Eye Can Exhibition
Eye Can is a free exhibition bringing you many of the UK's leading organisations who offer support to blind and partially sighted people.
16 Mar 2022 10:00 am to 4:30pm

Exhibitions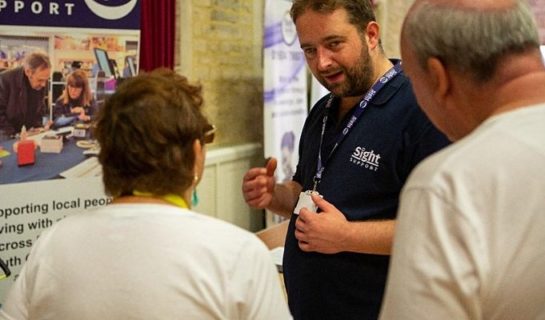 Eye Can Exhibition
Wednesday 16th March 2022 10:00am - 4:30pm
Memorial Stadium, 33 Filton Avenue, Bristol, England, BS7 0BF
Our four new annual Eye Can exhibitions are free public events designed to provide an opportunity for blind and partially sighted people, along with their friends and family, to meet national and local product suppliers, opportunity providers, and service providers. Each exhibition will have exhibitors covering a range of interest areas.
Exhibitors
For our first event that is being held at The Memorial Stadium on Wednesday 16th March, our exhibitors are as follows:
Technology exhibitors:
Optelec – Headline Sponsor, Associated Optical – Partner Sponsor, HumanWare, Seeing Solutions, Vision Aid, Professional Vision Services, Sight and Sound, Synapptic LTD, Computer Room Services.
Health & Wellbeing exhibitors:
Newmedica – Headline Sponsor, Age UK, Guide Dogs for the Blind, Cobolt Systems, Blind Veterans, RNIB, Deaf Blind UK, The Macular Society, Grace LTD.
Children & Young People exhibitors:
New College Worcester, Royal National College for the Blind.
Sports & Leisure Zone exhibitors:
British Blind Sport, Sense, Sense Adventures.
Local Heroes exhibitors:
Avon Talking News, Bristol Dementia Activity Alliance.
Talks
We have a series of talks held over the day. They will all take place in the room on the left-hand side of the main entrance. Each talk should last around 30 minutes and there will be time to ask questions at the end. Our speaker programme for our first exhibition is as follows:
10.30am – Fraud Awareness with Avon & Somerset Police.
11.30am – Ask the Expert, Amar Shah, a leading optometrist.
12.30pm –  Optalec – How Tech Helps!
1.30pm  Meet the Eye Clinic Liaison Officer.
2.30pm – An introduction to the Bristol Sight Loss Council.
3.30pm – Meet Sight Support.
Sponsors
We are very grateful to
Newmedica – Eye Health Clinics,
Optelec – 'Leaders in low vision magnification',
and
Irwin Mitchell
for sponsoring the 2022  Eye Can events.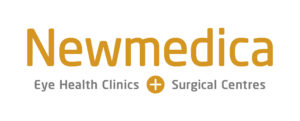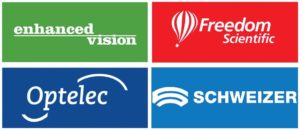 To Book
To register your place at our first exhibition held on Wednesday 16th March, 10.00 am – 16.30 pm, please click the link to Eventbrite and complete the registration for this event.
Alternatively you can call us on   0117 322 4885 or email us at info@sightsupportwest.org.uk
There will be 3 more exhibitions held this year at Bath, Swindon and Salisbury. Once dates are confirmed we will add the events to our 'What's On' page.
More events like this
12 Mar 2022 11:00 am to 1:00pm
A friendly volunteer led social group will take place at Boswells Cafe in The Galleries, Broadmead on the second Saturday of each month
9 Apr 2022 11:00 am to 1:00pm
A friendly volunteer led social group will take place at Boswells Cafe in The Galleries, Broadmead on the second Saturday of each month
8 Jan 2022 - 11 Jun 2022 11:00 am to 1:00pm
A friendly volunteer led social group will take place at Boswells Cafe in The Galleries, Broadmead on the second Saturday of each month