Announcing 'Eye Can' Exhibitions
The new MUST VISIT event coming in 2022!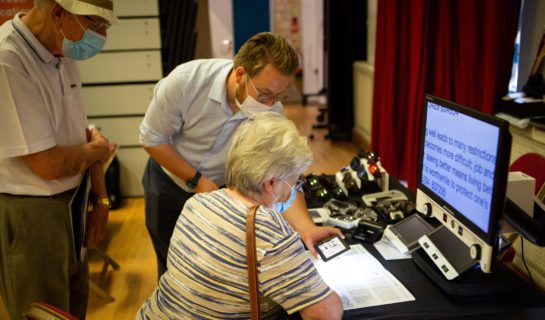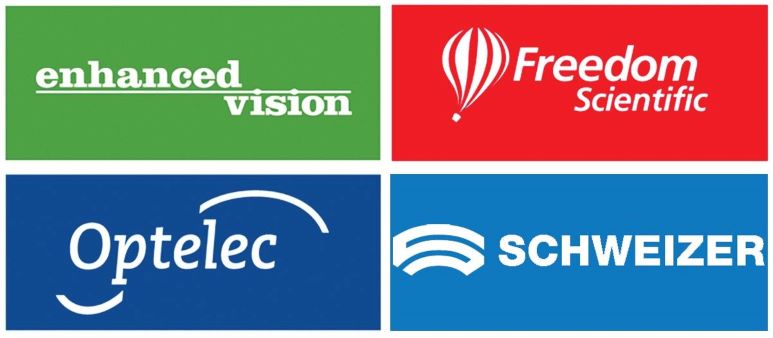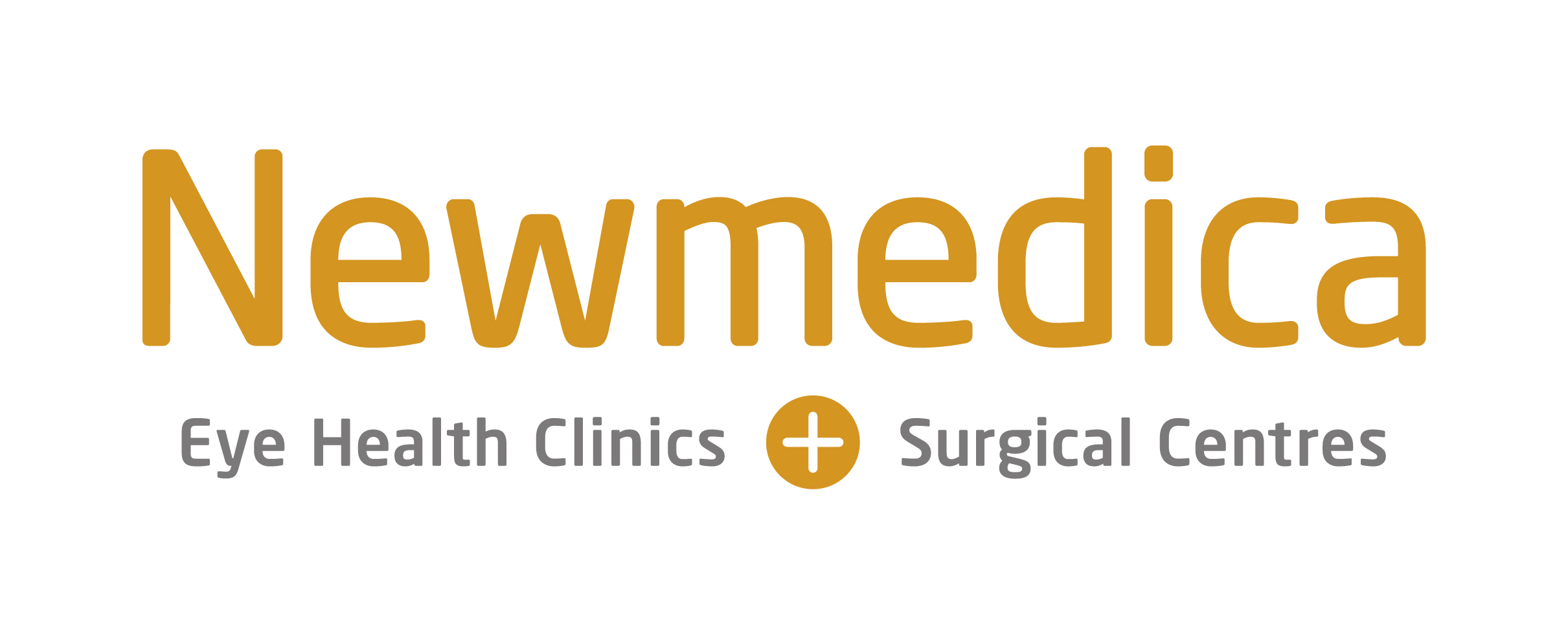 Sight Support and Wiltshire Sight are very pleased to announce that from 2022 we plan to hold four large exhibition events every year. The one-day 'Eye Can' Exhibitions will take place in four key locations across the region: Bristol, Bath, Swindon, and Salisbury. Eye Can events are generously sponsored by Optelec UK and Newmedica.
We hope that these will become the annual 'not to be missed' events for all those living with sight loss in the region. We have chosen these locations to be accessible to as many of our service users as possible, and whilst these will still present a distance to travel for many of you, we hope to ensure they offer enough value to justify travelling a bit further than usual.
The exhibitions will be free public events designed to provide an opportunity for blind and sight impaired people, along with their friends and family, to meet national and local product suppliers, opportunity providers, and services.
Each exhibition will have 30+ exhibitors covering a range of interest areas, including technology, sport & leisure, work & employment, health & wellbeing, as well as a dedicated area for children, young people, and families.  In addition, there will be a varied speaker programme and opportunities to meet new and old friends.
We are expecting a mix of commercial and voluntary sector organisations, and our hope is that we will be able to showcase the full range of products and services for the visually impaired – from the latest in new technology to holidays. So, if there is only one event you attend this year, make it one of our Eye Can events!
Save the date
Our first exhibition will be taking place in Bristol on Wednesday 16th March. The event will be held at Memorial Stadium, home of Bristol Rovers Football Club. The stadium is well served by public transport (there are several buses from the city centre, and two train stations within two miles), plus plenty of free parking.
We will be inviting people to register for the event early in the new year when we will also announce speakers. We will announce registration opening in our monthly updates, and on our website, so watch out for further news! We look forward to seeing many of you at this exciting new event.
The Bristol exhibition will be followed by Salisbury in late spring, Bath in the summer and Swindon in the autumn. We will confirm dates and venues as soon as possible.
We are very grateful to Optelec, 'Leaders in low vision magnification', and Newmedica Eye Health Clinics for sponsoring the 2022 series of Eye Can events.
More news articles
Sight Support is aiming to open a few shops across the region which can also act as hubs for services and consultations. The initial challenge was to find the right...