Take on 250 Challenge
New Year is the perfect time for a fresh start. Design your own challenge and support our vital work with people experiencing sight loss.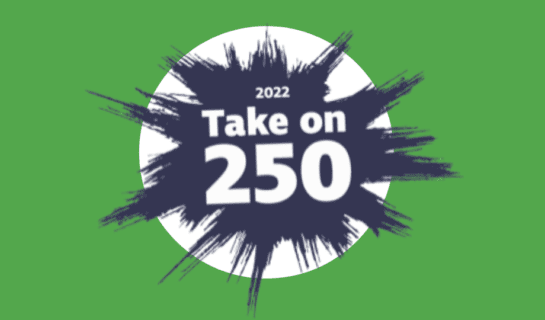 Every day in the UK, 250 people begin to lose their sight, and that's why we need you to Take on 250 for Sight Support west of England and Wiltshire Sight. Make a fresh start this New Year and take on a new challenge. Just complete 250 of whatever activity you choose to make a huge difference for people facing sight loss in the South West.
Design your own challenge and get that great sense of achievement, while also helping us by raising money to support our work.  You could try something you have never done before, or take on something you love. The idea is to  complete 250 of whatever it is you choose as your challenge.  You can Take on 250 as an individual, or with a team of friends, family or colleagues. You also get to decide your own fundraising target; we just ask you to raise as much as you can.
Whatever you do, join us and make a big difference to people facing sight loss in the South West and Wiltshire.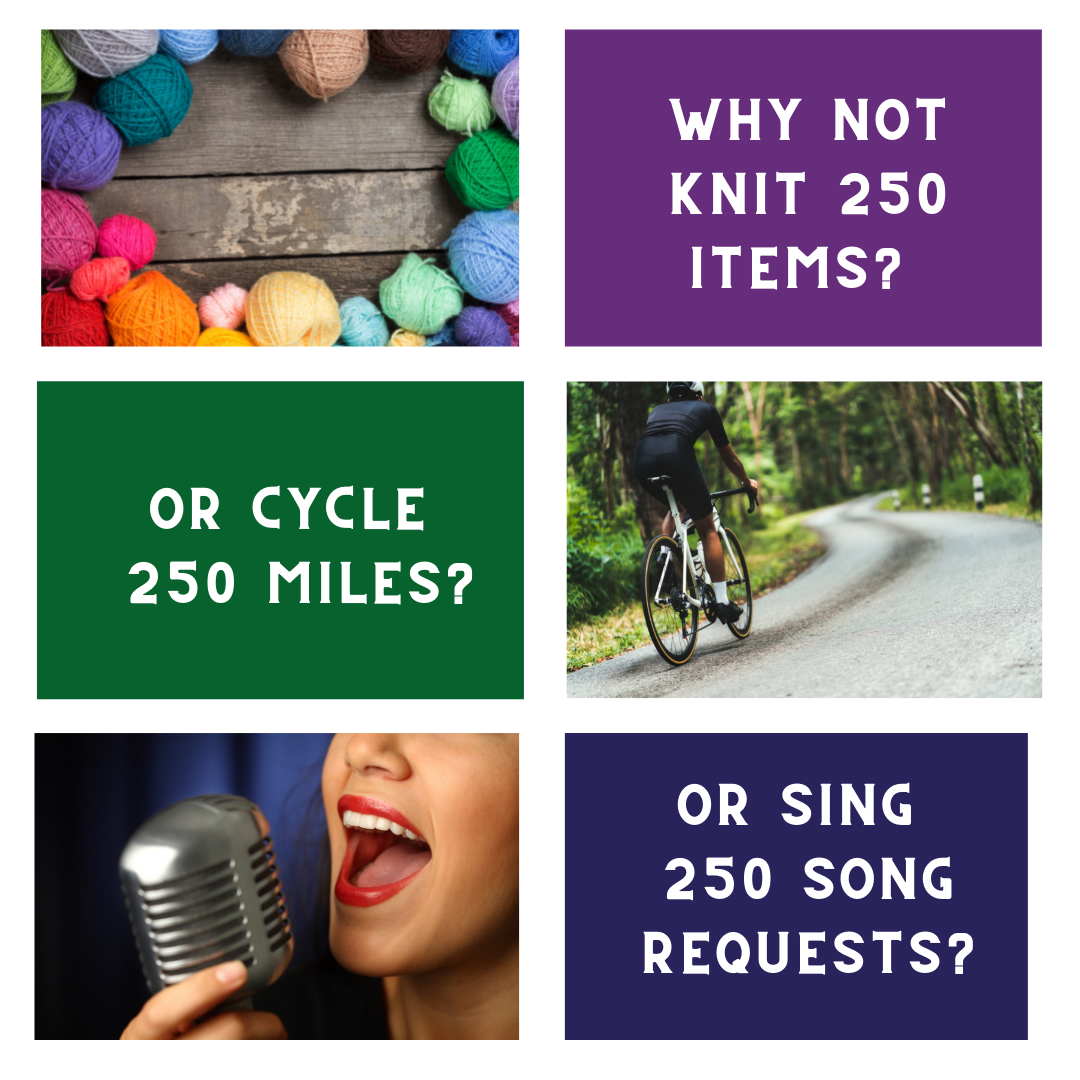 For more information  see here
More news articles