Complaints
Our commitment to working in an open and accountable way.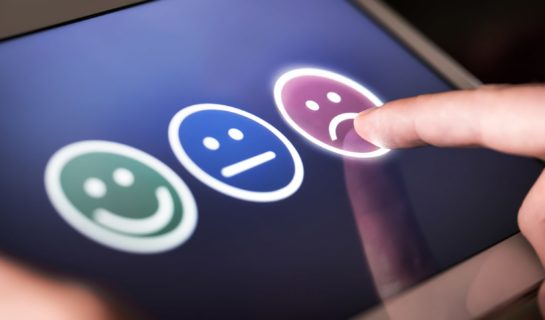 Sight Support West of England, Insight Gloucestershire and Wiltshire Sight aim to build trust and respect with all our stakeholders. We want to meet the highest standards of service delivery and fundraising.
One of the ways we can continue to improve our services is by listening and responding to the views of our stakeholders. In particular, by responding positively to any complaints regarding employees or services, and finding suitable resolutions.
We take complaints seriously and we treat them as an opportunity to develop. So we are always grateful to people who are willing to take the time to help us improve.  A link to our joint service users' complaints policy can be found here.
To make a complaint, please email info@sightsupportwest.org.uk, or call (Bristol) 0117 322 4885, (Cheltenham) 01242 221170 or (Devizes) 01380 723 682.  Your complaint will be passed to the Head of Services or the CEO.  We will respond to you as soon as we can.