Welcome to Sight Support West of England
Supporting Blind and Partially-Sighted People across Bristol, Bath, South Gloucestershire and Wiltshire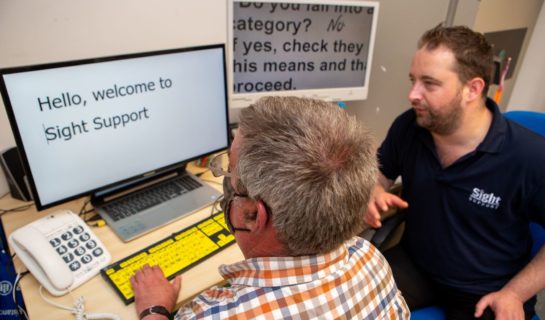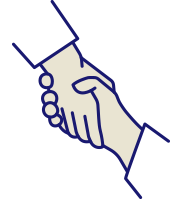 Get Involved
Whether it's volunteering with us, organising a fundraiser or providing a donation, your involvement makes us who we are.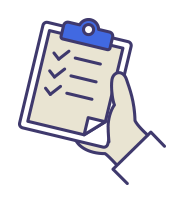 Our Services
We offer a range of services including advice, guidance, technology demonstration, sporting event and visual awareness training.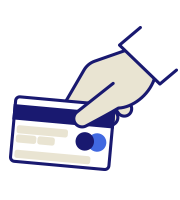 Donate
Please support us! Your donation no matter how big or small makes a BIG difference.
What's on
Up-coming events in your area, from information and advice sessions to social groups and sporting events.
Events near you
Trending now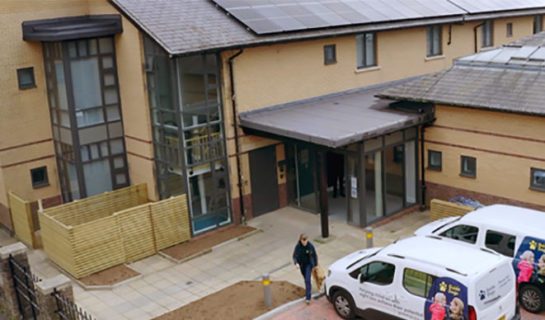 Sight Support West of England is delighted to announce that from August we will be holding regular information, advice and guidance sessions on the 1st Friday of every month, in the Guide Dogs South West Regional Centre in Bedminster.
Read article about "Sight Loss Advice is returning to Stillhouse Lane, Bedminster."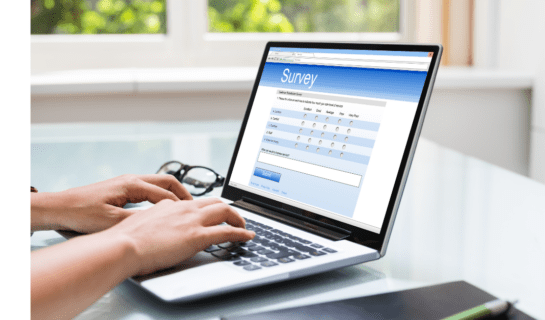 Are you the parent or carer of a young person living with sight loss in the South West? We need your help to better understand what services we need to develop for young people in order to meet their needs and choices.
Read article about "Children and Young People's Services Survey"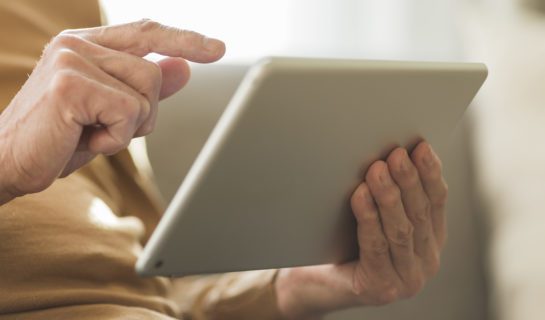 Communication and technology

tags
So many of us have a smart phone or tablet sat on the table next to us or in our pockets, but are we all making the most of them? There are a few simple things you can do to make your device work for you.