Work for us
Interested in joining us? We have a small team of dedicated staff, working at home, at one of our offices in Devizes and Bristol, in our shops, and out in the community.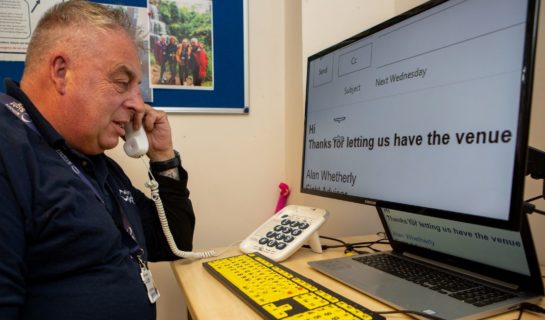 Thank you for your interest.  Unfortunately we do not have any vacant paid roles at the moment.  Please check again regularly.
In the meantime, please consider our volunteer vacancies.  We have roles to fit all skills, and can help you to get great work experience for future paid roles.