Social connections
Connecting people living with sight loss with each other and with their local community.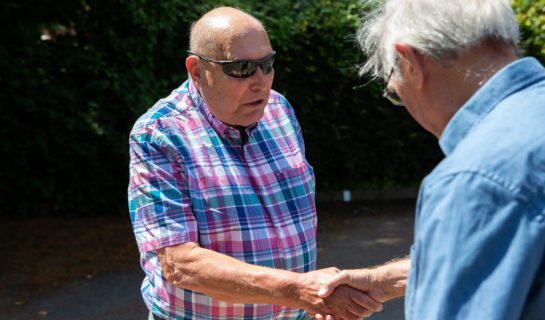 Living with sight loss can be incredibly isolating. Whether you are newly losing your sight and need support from others going through the same, or whether you've been living with sight loss for years and want to get out more, we can help.
We have online and face-to-face peer support groups, social groups for coffee and a chat, and one-to-one pairings such as befriending or buddying.  We can connect you with groups in the area run by others such as the Macular Society.   Whatever you feel will work best for you, we will try to find the right solution.
To find social groups near to you, use our 'What's On' tool.  Or call us to talk to a local advisor.
---
Want to help?
Most of our groups are run by volunteers – if you would be interested in helping, or setting up a group in your neighbourhood with our support, do get in touch as we'd love to hear from you.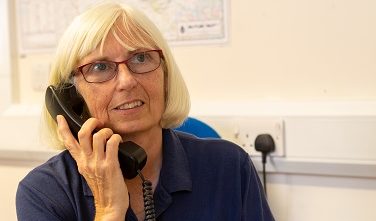 We are constantly looking for friendly and dedicated people to join our team of volunteers, and have a wide range of roles available.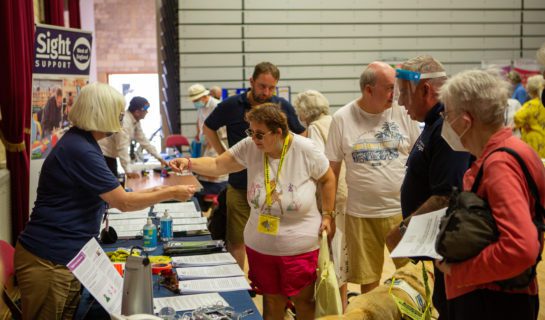 You could volunteer your time, organise a fundraiser or make a donation.  Find out how to get involved and make a difference.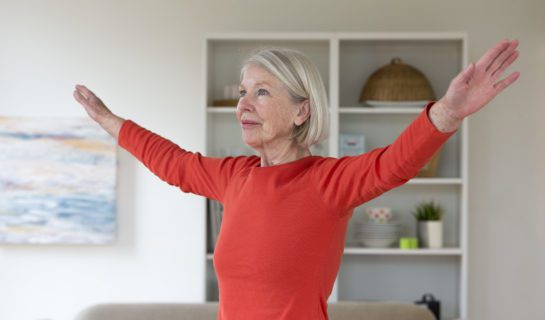 A visual impairment should not be a barrier to taking part or enjoying exercise or sport. Whether it is just to keep healthy, get fit or even if you want to compete, there are lots of opportunities for all age groups.