Our Trustees
Meet the Trustees of Sight Support West of England
---
Heather Armstrong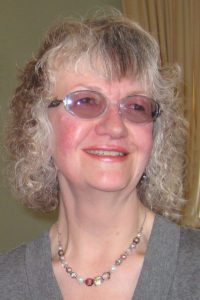 Heather is a retired Chartered Physiotherapist, her Clinical specialty being Pain Management. She has been a Senior Manager in both Professional and General Management in Provider and Commissioning Organisations within the NHS.  She has considerable experience in change management in both professional practice and in NHS service delivery.
Heather has been visually impaired since the age of 21. Prior to this, she had trained and practiced as a Psychiatric Nurse.  She is also a Trustee of Pain Concern, a charity for people with long term pain, and is a volunteer speaker for Guide Dogs.
Heather is interested in promoting and ensuring the involvement of visually impaired people in decision-making and delivery of relevant services as well as the attainment of equal partnership with sighted people in general.
Heather's other interests include dancing, travel and reading.
---
Amar Shah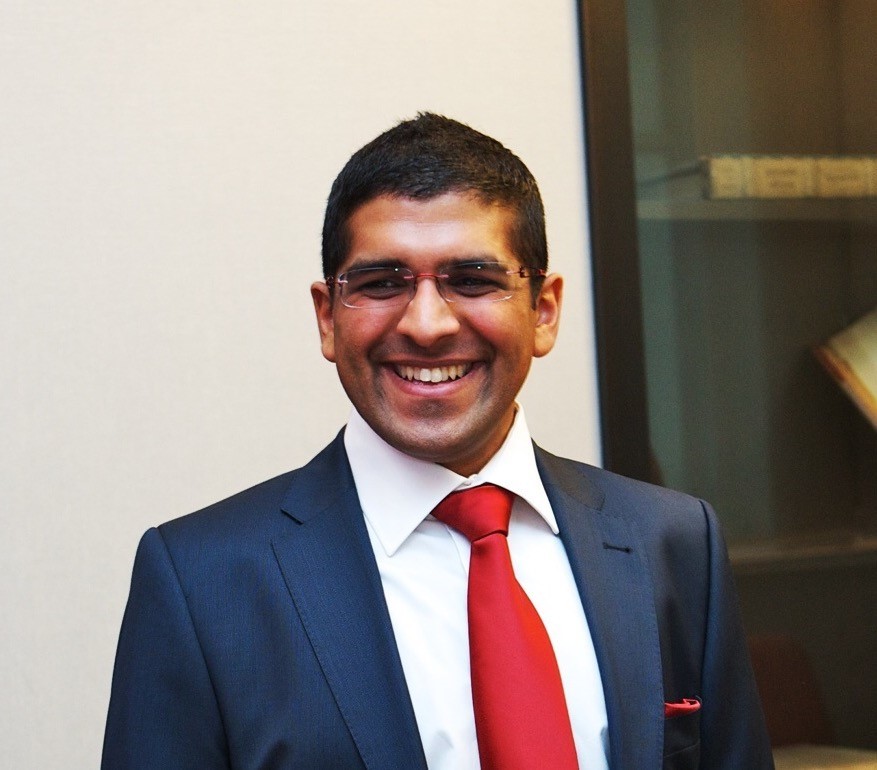 Amar Shah is an Optometrist with his own practice as a Boots Opticians franchise in Keynsham, Bristol. He has worked with visually impaired clients for all of his professional career.  Amar also works one day a week in the eye department at Royal United Hospital in Bath.
Amar is chair of the Avon Local Optical Committee, and works nationally with the Local Optical Committee Support Unit as an Optical lead. He has been a trustee of two children's charities and has always had an active volunteering role.
Outside of work Amar enjoys spending time with his young family and when not with them getting out on his bike or running.
---
Lauren Williams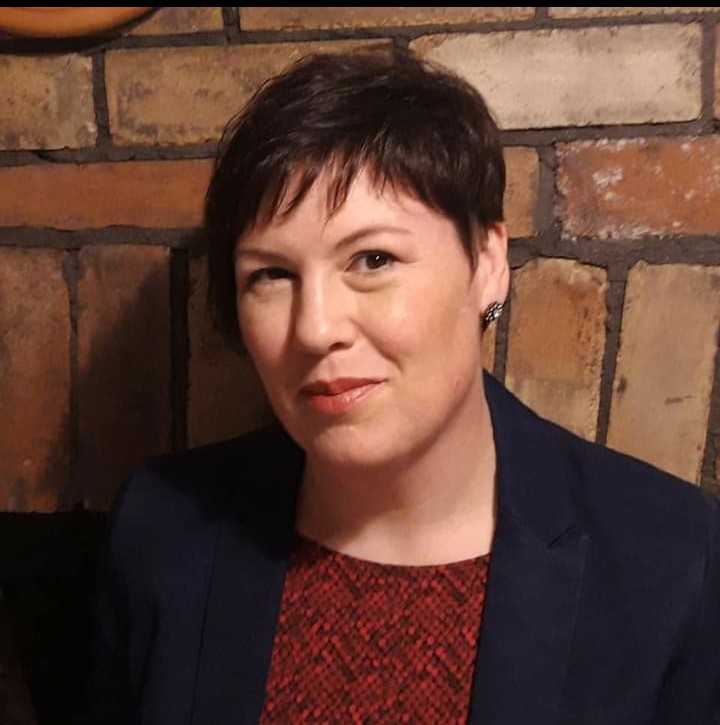 Lauren is CEO of neighbouring sight loss charity Vision North Somerset. She most recently managed a nationwide service supporting people with arthritis for the charity Versus Arthritis. Previous experience includes nearly 10 years with vision impairment charities in roles ranging from fundraising and service marketing to programme management.
Lauren's prior role as England Vision Strategy Regional Manager gave her a working understanding of the NHS, Public Health, social services and the wider charity sector. As well as being a trustee for Sight Support, Lauren also volunteers as a mentor with the Small Charities Coalition.
Lauren lives in Bristol with her young family and loves gardening and reading.
---
Simon Russell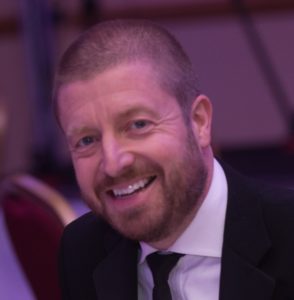 Simon is a specialist in communication and engagement. Both in-house and running a consultancy he has supported the communication needs of different organisations.  This includes media relations, public affairs, stakeholder engagement and social media management.
For several years Simon has worked with Goalball UK, the national governing body for the sport specifically developed for people that are blind or that have a visual impairment.
Simon is keenly interested in current affairs and is also an enthusiastic sports fan. An unremarkable playing career is now largely replaced by coaching football as he is convinced of the great value that can follow from participation in sport (as a participant, volunteer, or coach). Simon is married with two adult sons.
---
Nick Grinham –  Chair of Trustees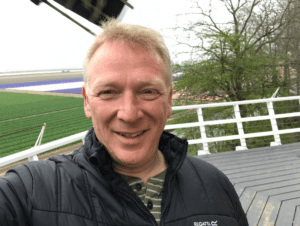 Nick is a retired business leader who has lived in North Wiltshire for most of his life. He has extensive experience in leading large and diverse teams across the world. He has worked in the retail, publishing and oil and gas sectors, holding senior leadership positions in Human Resources, business strategy and transformation and Information Technology.
Throughout his career Nick has promoted and passionately advocated for inclusion in all forms in the workplace.  Nick's hobbies include travel, walking and sports (especially football and cricket).  He is married with two adult daughters.
---
Carl Hall
Carl is the Operational Director at Gloucestershire Newmedica, a company providing acute and community ophthalmology services in Gloucestershire and Wilsthire. He lives in Malmesbury and is also a trustee of Wiltshire Sight.
---
Simon Williams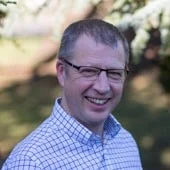 Simon lives in Devizes and is both a trustee of Wiltshire Sight (since 2017) and Sight Support (since April 2021).  Simon currently works as the Commercial Director at the Enham Trust, and has had a long career in leadership roles across the private, public and 3rdsector.
A Chartered Director, Fellow of the Institute of Directors and an Associate Member of the CIPD, Simon has also run his own leadership consultancy business and is currently involved in the IoD's Diploma programme developing the leaders of tomorrow.
---
Rachel Farr
Rachel is a CIM qualified marketer who has always enjoyed living and working in Wiltshire. In her current role as Marketing and PR Officer for Marlborough College Enterprises, Rachel oversees the advertising, direct marketing, offline and digital communication, branding, engagement and public relations activities for the College's successful multigenerational Summer School.
Rachel has been a Trustee of Wiltshire Sight since 2015 and in April 2021 joined the board of Sight Support West of England too. Her interest for eye care and experience of the optical sector came about during her seven years at Wiltshire-based independent Opticians, Haine & Smith.  She also has a first class degree in English Language and Literature from the Open University and her soon-to-be husband Michael is relieved that renovating their home in Woodborough has distracted her from any notions of taking a Masters!
---
We currently have vacancies on our Board of Trustees. If you are interested in finding out more about what we are looking for, please contact us.  At the moment we are actively seeking someone with a financial background, and also people with lived experience of sight loss.