Our Client Advisory Group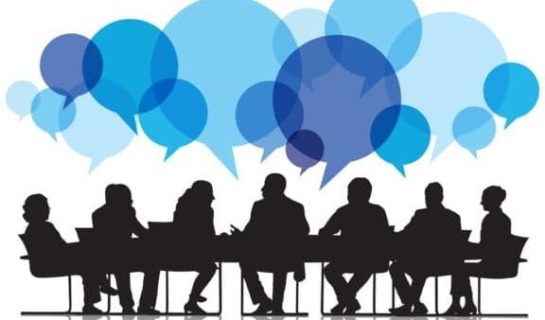 We created our Client Advisory Group to ensure that the services provided by Sight Support, Insight Gloucestershire and Wiltshire Sight continue to be led by the needs and aspirations of blind and partially sighted people.
Our Group is made up of visually impaired people living in the West of England.
The purpose of the Client Advisory Group is to ensure the voice of people with lived experience of sight loss is represented in decision-making by our Trustee Boards and our joint management team.
---
We currently have opportunities for blind or partially-sighted people in the West of England to join our Client Advisory Group.  If you are interested in helping us ensure the voice of the VI community is represented across all levels of our three organisations, we would love to hear from you.
The Client Advisory Group will focus on reviewing and developing our service, ensuring feedback from service users informs our planning and development.
This is a voluntary role.
Members of the Group will be expected to attend regular (quarterly) Group meetings.
Members of the Group are there to act as a representative of people with sight loss, advocating for services and issues which are of relevance to the wider community.
If you are interested in learning more, you can read our Terms of Reference document. Alternatively you can contact us at  info@sightsupportwest.org.uk
Sight Support Advisory Group Terms of Reference (DOCX, 38 KB)
Or if you are interested in joining the Group, please fill in this Expression of Interest form and return to info@sightsupportwest.org.uk
Expression of interest form – Advisory Group (DOCX, 68 KB)
---
Accessibility is at the heart of our organisation.  Potential Group members are asked to share any concerns about any barriers to participation and we will do everything possible to ensure full participation is possible for all.