Welcome to Wiltshire Sight
Supporting Blind and Partially-Sighted People across Wiltshire and Swindon
To reduce our costs, this website has been developed with our partner charity Sight Support West of England and contains pages of shared content.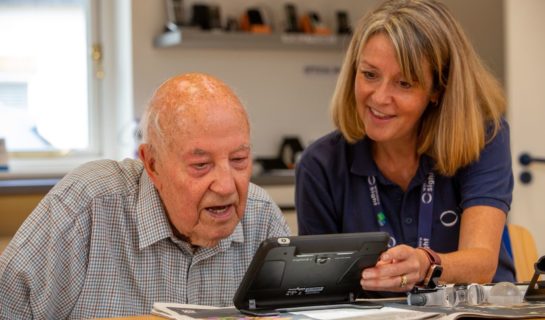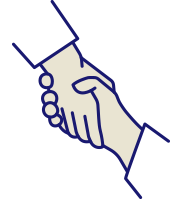 Get Involved
Whether it's volunteering with us, organising a fundraiser or providing a donation, your involvement helps...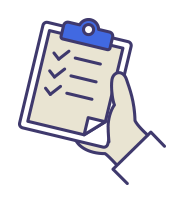 Our Services
Reducing the impact of sight loss, providing local services to enable Blind and Partially- Sighted People to lead...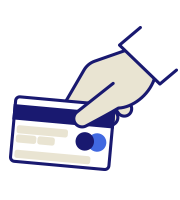 Donate
Please support us! Your donation no matter how big or small makes a BIG difference.
What's on
Up-coming events in your area, from information and advice sessions to social groups and sporting events.
Events near you
Trending now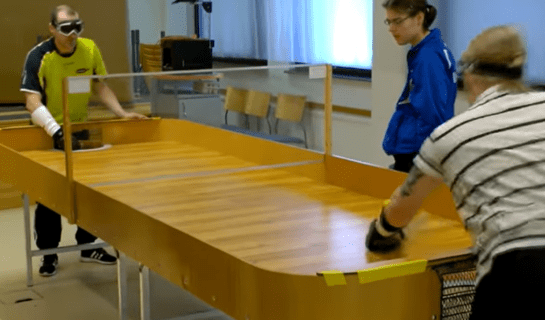 Showdown is here! Showdown is a game designed for people with sight loss by Joe Lewis in the 1960's. It is a fast-paced exciting game, similar to air hockey and...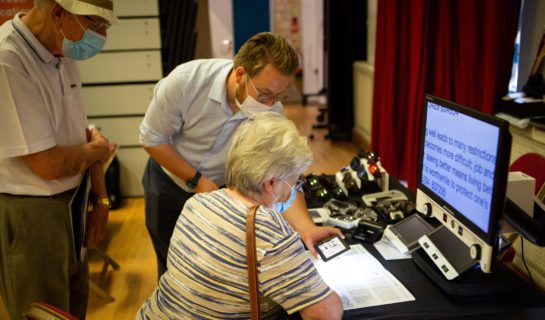 Sight Support and Wiltshire Sight are very pleased to announce that starting in 2022 and proudly sponsored by Optelec UK, we will be holding four large exhibition events every year. We hope that these will become the annual 'not to be missed' events for all those living with sight loss in the region.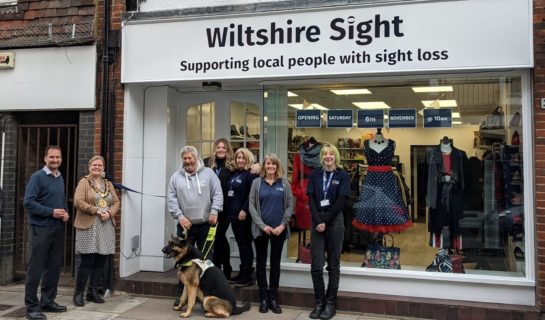 Wiltshire Sight are delighted to announce the opening of their new Salisbury Hub, which combines our very first charity shop with a services and resource centre for client appointments and...
Read article about "New Sight Loss Support Centre opens in Salisbury"