Take on a challenge
Could you take on a challenge and raise money for us?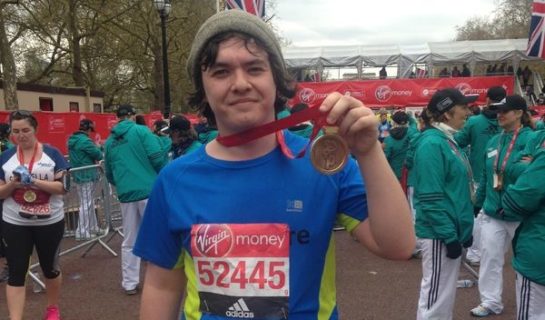 If you are interested in taking on a challenge to raise money for any of our three charities, we would love to hear from you.
Email jen.hall@sightsupportwest.org.uk to find out how we can support you.