You're viewing an event that has already taken place
Instead, you might be interested in taking a look at our upcoming events.
Midsomer Norton Community Hub
Appointments available
31 Mar 2022 11:00 am to 1:00pm

Community Hubs

Information and advice
Midsomer Norton Community Hub
Thursday 31st March 2022 11:00am - 1:00pm
Midsomer Norton Town Hall, The Island, Midsomer Norton, BA3 2HQ
Sight Support is committed to ensuring our services are accessible to everyone, we run several Community Hubs in accessible locations across the region. A Community Sight Loss Advisor will be at this location every month for private consultations.
Our Community Hubs are where you can get information and advice on living with sight loss.  A Community Sight Loss Advisor will be on hand with a display of daily living aids and resources that can help with everyday tasks. They can provide information, advice and guidance on anything to do with living with sight loss. The Community Hubs are available on a drop-in basis, or you can book an appointment if you prefer.
There is also a friendly social group running at this venue from 11am. Please pop by for refreshments and a relaxing get together.
Please call Sight Support on 0117 3224885 or email us at info@sightsupportwest.org.uk  to make an appointment.
More events like this
5 Oct 2022 10:00 am to 4:30pm
Eye Can Salisbury is a free exhibition for blind and partially sighted people taking place at the Guildhall Salisbury on Wednesday the 5th of October 2022.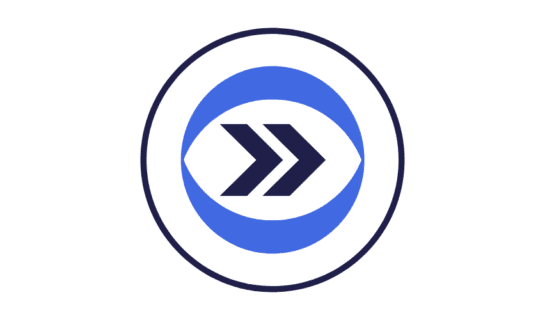 11 Jul 2022 4:00 pm to 5:00pm
Monday 11th July, Specialist Tech. This last session provides details of how hi-tech solutions can help address everyday barriers those with sight loss may face.
More information on "Moving Forward with Sight Loss – Specialist Tech"
25 Apr 2022 - 31 Dec 2022 11:00 am to 1:00pm
A friendly volunteer led social group will take place at Soho Coffee Co, Yate Leisure Centre on the 1st Wednesday of each month.