You're viewing an event that has already taken place
Instead, you might be interested in taking a look at our upcoming events.
Moving Forward: Getting Out and About
We discuss help and support to aid your mobility
8 Nov 2021 4:00 pm to 5:00pm

Moving Forward with Sight Loss
Moving Forward: Getting Out and About
Monday 8th November 2021 4:00pm - 5:00pm
Moving forward with sight loss is a course designed to help anyone newly diagnosed with sight loss, or family and friends of those who are. Along the way you will discover ways of managing potential problems and hopefully be inspired to go on and achieve everything you wish to.
The course is run in a series of 1 hours sessions, each one covering a different topic.  You are welcome to join the whole course, just one session or select a number of topics that you think will be of most use to you.
During this session we discuss: Getting Out and About
Whether it is cane, canine or simply learning some little life hacks to aid your mobility, you will find out about it all during this session. We will also discuss travel apps and concessions available to you.
The sessions will take place via Zoom video and each session will last 1 hour and will be fully interactive.
Please contact us to receive joining instructions.
More events like this
5 Oct 2022 10:00 am to 4:30pm
Eye Can Salisbury is a free exhibition for blind and partially sighted people taking place at the Guildhall Salisbury on Wednesday the 5th of October 2022.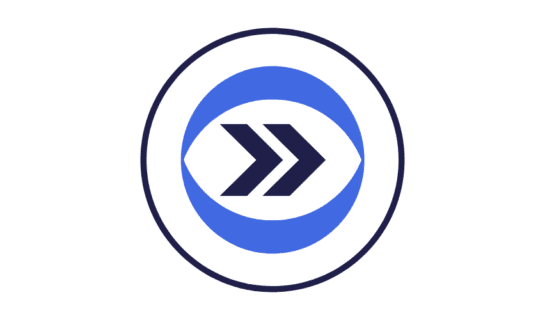 11 Jul 2022 4:00 pm to 5:00pm
Monday 11th July, Specialist Tech. This last session provides details of how hi-tech solutions can help address everyday barriers those with sight loss may face.
More information on "Moving Forward with Sight Loss – Specialist Tech"
25 Apr 2022 - 31 Dec 2022 11:00 am to 1:00pm
A friendly volunteer led social group will take place at Soho Coffee Co, Yate Leisure Centre on the 1st Wednesday of each month.