You're viewing an event that has already taken place
Instead, you might be interested in taking a look at our upcoming events.
VI Football
Access Sport in partnership with Sight Support West have united to bring you more visually impaired football training sessions. These sessions are open to people of all ages, sight level and ability.
7 Nov 2021 11:00 am to 12:30pm

Sport
VI Football
Sunday 7th November 2021 11:00am - 12:30pm
Windmill Hill City Farm, Philip Street, Bedminster, Bristol
These sessions will be recreational, with a view to competitive play in the future if there is enough interest. We are in talks with Bristol Rovers to join their disability football programme if these sessions are successful.
If you would like to join just turn up on the date and time of the sessions.
For more information, please contact us.
More events like this
5 Oct 2022 10:00 am to 4:30pm
Eye Can Salisbury is a free exhibition for blind and partially sighted people taking place at the Guildhall Salisbury on Wednesday the 5th of October 2022.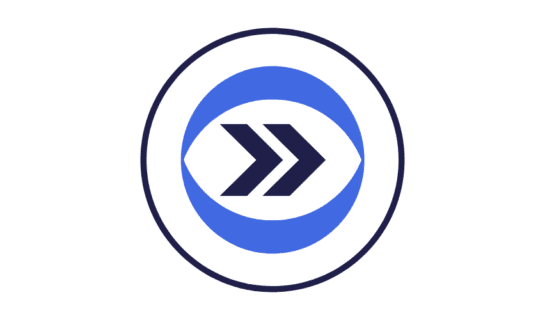 11 Jul 2022 4:00 pm to 5:00pm
Monday 11th July, Specialist Tech. This last session provides details of how hi-tech solutions can help address everyday barriers those with sight loss may face.
More information on "Moving Forward with Sight Loss – Specialist Tech"
25 Apr 2022 - 31 Dec 2022 11:00 am to 1:00pm
A friendly volunteer led social group will take place at Soho Coffee Co, Yate Leisure Centre on the 1st Wednesday of each month.