Welcome to Insight Gloucestershire
Supporting blind and partially sighted people across Gloucestershire.
No matter how you have lost your sight, and at whatever stage of life you have experienced sight loss, we are here to offer support and advice.
We currently support more than 1,500 people throughout the whole of Gloucestershire.
To reduce our costs, this website has been developed with our partner charities Sight Support West of England and Wiltshire Sight, and contains pages of shared content.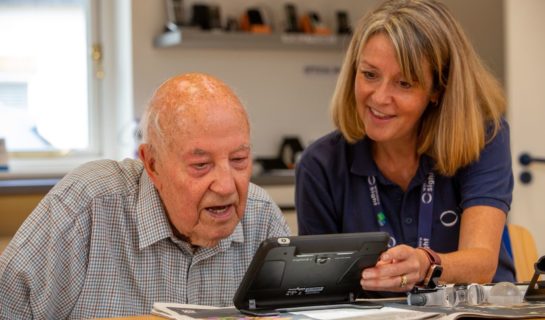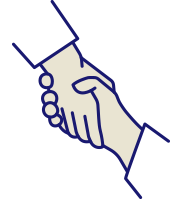 Get Involved
Whether it's volunteering with us, organising a fundraiser or providing a donation, your involvement helps...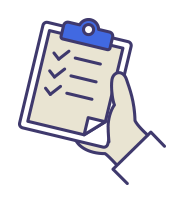 Our Services
Reducing the impact of sight loss, providing local services to enable Blind and Partially- Sighted People to lead...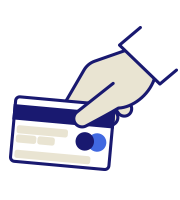 Donate
Please support us! Your donation no matter how big or small makes a BIG difference.
What's on
Up-coming events in your area, from information and advice sessions to social groups and sporting events.
Events near you
Trending now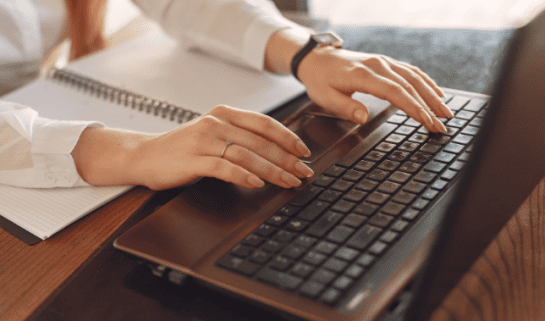 Useful online resources for those living with sight loss.
Find out more about "Online Resources From Other Organisations"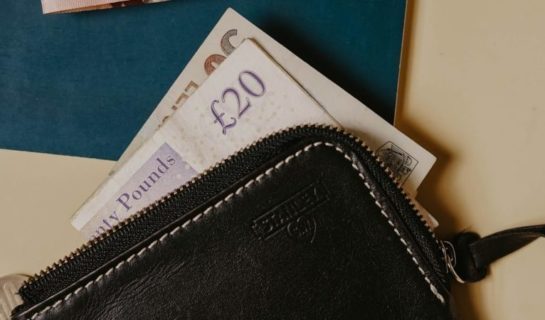 There is a lot of news and talk about the cost of living crisis lately.  Some of it is useful, some repetitive, and some seems a little alarming!  It can...
Read article about "Cost of living – resources to help blind and partially sighted people"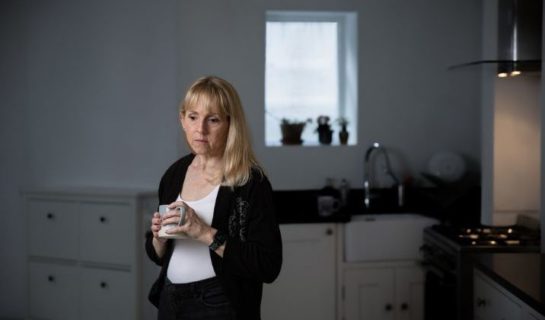 Vision Foundation with SafeLives have created a new report – The Unseen.  It's the first published research into the ways that domestic abuse can impact blind and partially sighted people. ...
Read article about "New research shows blind and partially sighted people's experience of domestic abuse"