Moving Forward with Sight Loss
A course of six interactive and informative Zoom sessions to help you address the issues and challenges resulting from sight loss.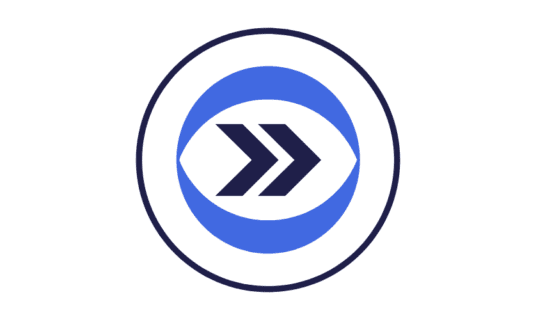 Being diagnosed with any form of sight loss at any age is a scary and daunting time for anyone. Based on the previous success of our Living with Sight Loss Courses we have come up with a new way for you to discover more about overcoming the various issues sight loss can bring about.
The Moving Forward with Sight Loss sessions are aimed at people that are blind, partially sighted, or family and friends of those who are. The focus will be on sharing information to best inform you of the support, equipment and advice that is available. Along the way you will discover ways of managing potential problems and hopefully be inspired to go on and achieve everything you wish to.
The sessions (detailed below) will take place via Zoom video and will cover a series of topics relating to all aspects of being blind or partially sighted. Each session will last 1 hour and they will be fully interactive.
The 1st Steps / Intro to Rehab
3rd Nov 2022 – 4pm – 5pm
Being diagnosed with sight loss can be a confusing time if you do not know what direction to turn. This session will answer those questions and will provide details of how rehabilitation can support you to regain your independence.
Sharing is Caring – Stay Active, Stay Social!
10th Nov 2022 – 4pm-5pm
This session will focus on the benefits of speaking to others and how it can help overcome some of the anxieties faced. Learn about sports, social and peer support groups and the difference they make.
Bigger, Bolder, Brighter!
17th Nov 2022 – 4pm – 5pm
From large print to magnifiers to courses to help develop your skills. You can find out all about them on our Bigger, Bolder, Brighter session.
Getting Out and About
24th Nov 2022 – 4pm – 5pm
Whether it is cane, canine or simply learning some little life hacks to aid your mobility, you will find out about it all during this session. We will also discuss all of the travel apps and concessions available to you.
Everyday Smart Access
1st Dec 2022 – 4pm – 5pm
The solutions you need may already be in your pocket or sat on your desk but you simply are not aware of what they are. Find out more as we discuss in-built access on everyday devices you might already have, or that are inexpensive to purchase. This session will also cover apps that can be used for everyday accessibility and other useful tools.
 Specialist Tech
8th Nov 2022 – 4pm-5pm
There are endless solutions to solving endless issues. Join us as we discuss the hi-tech solutions to everyday barriers.
If you would like any further information or would like to book your place on the course or wish to attend just one of the sessions, please call us on 0117 322 4885 or email support@sightsupportwest.org.uk