Rehabilitation – What is it?
An insight into what rehabilitation is about, what it covers, how it may help you and how to get this type of support if you need it.
Understanding eye conditions and registration

tags
Hello everyone. We are Paula Hickey and Zoë Austen, Rehabilitation Officers. We joined Sight Support to continue the provision of the rehabilitation service previously managed by RNIB.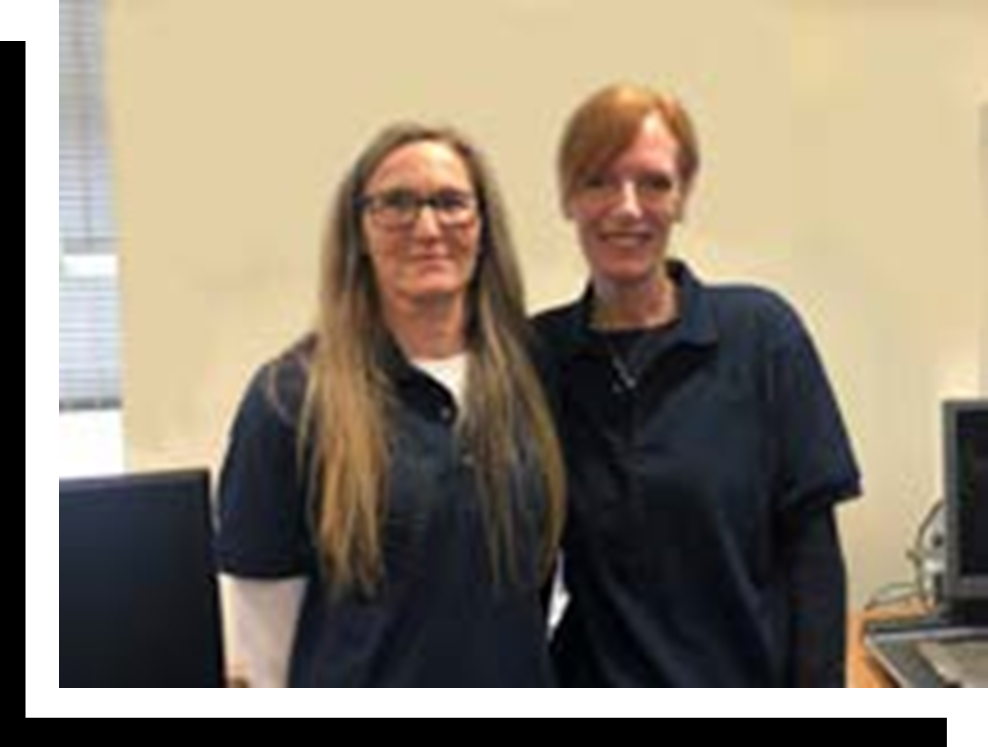 We have been working together on the visual impairment rehabilitation service for many years now, having met when we were training. We cover just the South Gloucestershire area, but each local authority has its own rehabilitation team. We'd like to give you an insight into what rehabilitation is about, how it may help you and how to get this type of support if you need it.
---
After receiving a Certificate of Visual Impairment (CVI) from the eye hospital you should be offered an assessment to ensure you get the support and information needed which may include rehabilitation.
A Rehabilitation Officer would work with you to identify areas you would like to work on and develop. We provide training, advice and information to help people regain and maintain as much independence as possible based around the practical aspects of living with a visual impairment. The actual rehabilitation training includes an initial assessment to identify and explore challenges and goals.
These can cover domestic tasks around the house including pouring liquids, cooking skills, preparing food, getting back to baking, marking and using kitchen equipment, home organisation, housework, managing aspects of personal care and any practical tasks that are becoming difficult.
Rehabilitation also offers training and support with regards to orientation and mobility needs both inside and outside, helping regain independence in this area. We offer sighted guide training and training on the use of a range of different types of canes, from the symbol cane (to alert others) through to the use of the long cane to help find obstacles and kerbs for example. We also offer orientation training to help people use mobility skills to safely navigate routes and build confidence to get out and about.
Communications is also an area covered and includes
reading and writing
the use of low vision aids
the importance of colour and contrast
talking clocks and watches
the use of some technology
how task lighting  can help
possibly learning alternative communication methods such as Braille and Moon
Within all these areas Rehabilitation Officers will offer a wide range of ideas and tips to help with everyday tasks, and assess for appropriate equipment to aid independence and provide training in use of the equipment. All training is adapted to individuals and their specific eye conditions, as we know sight loss affects everyone in different ways.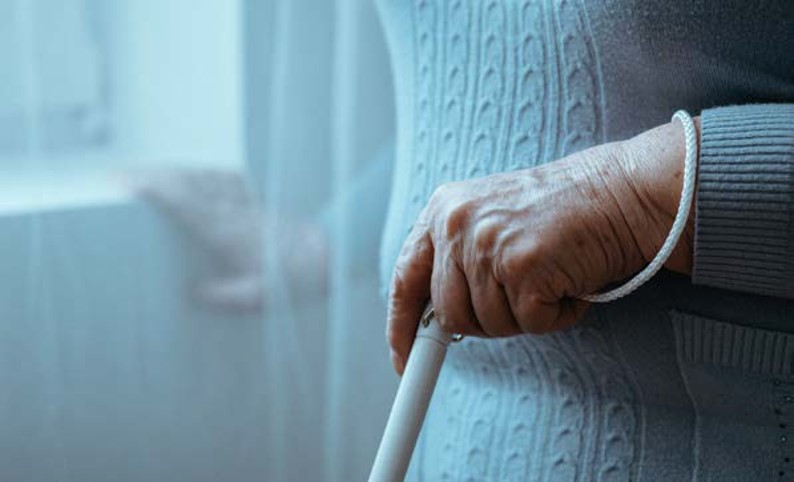 If you feel that this type of support could help you, please get in touch and we can refer you to your local rehabilitation team for support.
Take care Paula and Zoë.