Tips and Tricks for Holidaying
Going on holiday can be accessible and enjoyable to those living with sight loss, our 15 tips might help you navigate some of the issues.
Health & Wellbeing

tags

Moving around

tags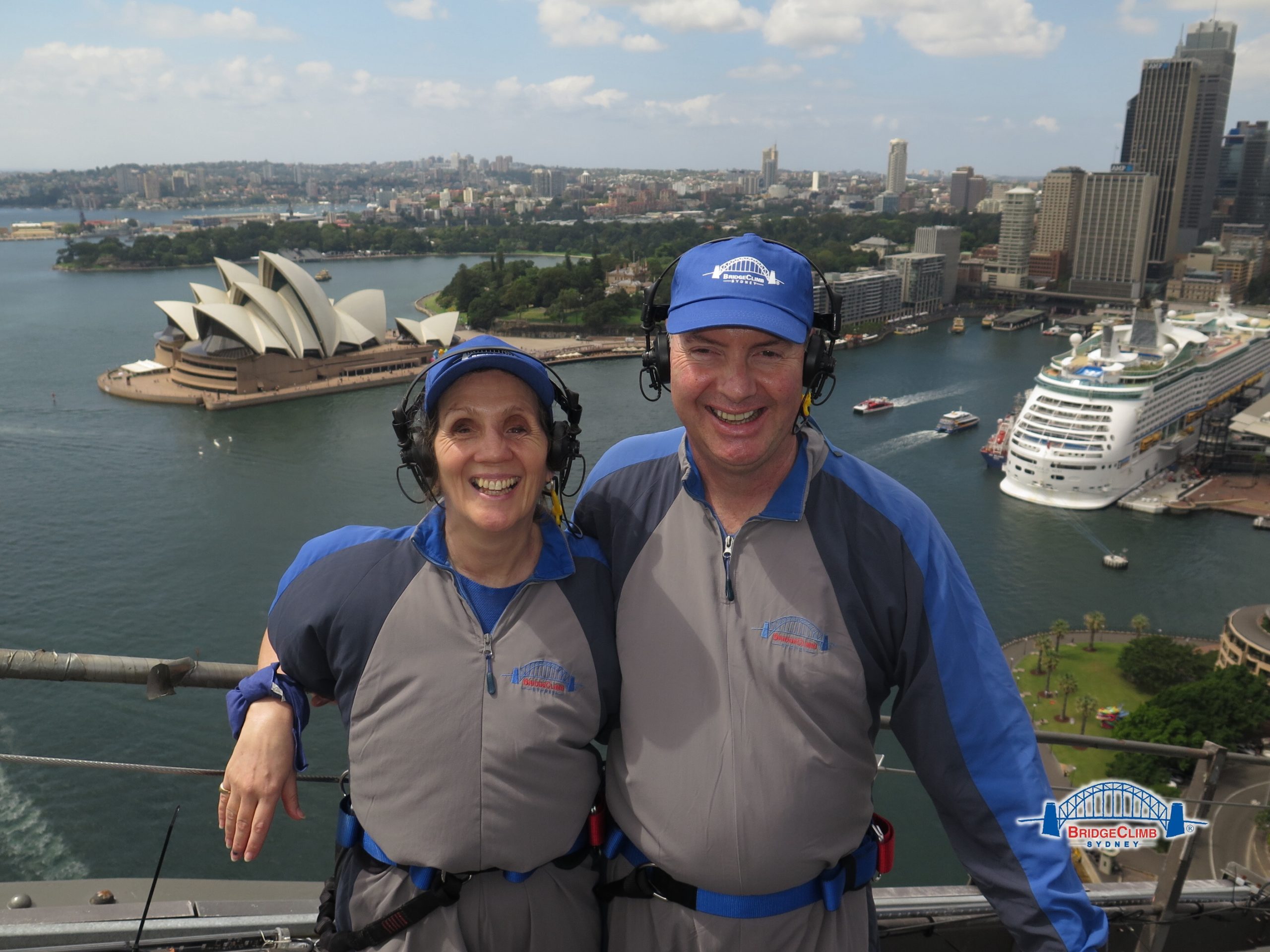 Consider using a specialist holiday company. These companies offer holidays that are specifically tailored to meet the needs of people living with sight loss. This included offering extra support, such as sighted guides and adjustments to activities or accommodation. The RNIB have a great article detailing some of these companies.

RNIB Holidays Article
Plan routes and book assisted travel if required. Print out information required or save to your smart phone.
Organise your documents and passport in a way that is easy to locate.
If possible contact the place you will be staying at to check on accessibility and get contact numbers.
Mark luggage in a way that is noticeable to you. it can be tricky to spot your luggage so something that stands out can help you when it is on the carousel.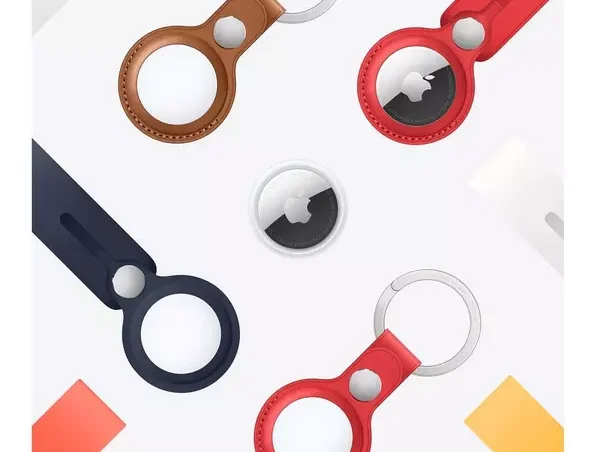 6. Use a Tile or Apple Air Tag to locate luggage.
7. It is possible to have a braille label added to your passport.
8. A smart phone can be a multipurpose gadget – check your App store for apps that can help you with maps, language translation, magnification and text to speech reading. You can even use your mobile as a torch with the right app!
9. It is useful to have a packing list, this is also helpful for the return, ensuring you don't leave anything behind.
10. Choose toiletries in different shapes or coloured bottles or label them in an accessible way.
11. Consider taking a battery charger such as a pebble for back up.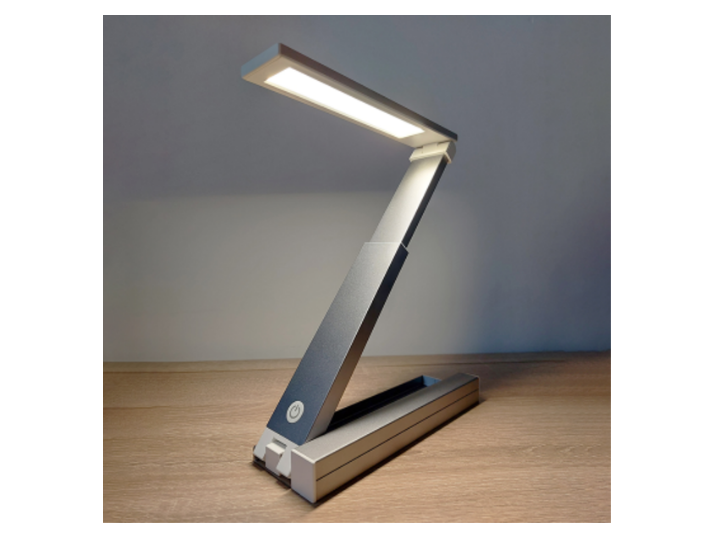 12. A portable lamp may be useful like a Z lamp. Useful in hotel rooms or dimly lit restaurants.
13. Ask staff to describe the layout of your room and bathroom .
14. Tie something to your room door handle to help with locating your accommodation.
15. Take a couple of different coloured serviettes with you, this can help create contrast for plates and glasses if needed when dining out.
If you would like more information on any of these tips and tricks, our Community Sight Loss Advisors are always happy to help.