Cost of living – resources to help blind and partially sighted people
Thomas Pocklington Trust have created a new hub of information to help during the cost of living crisis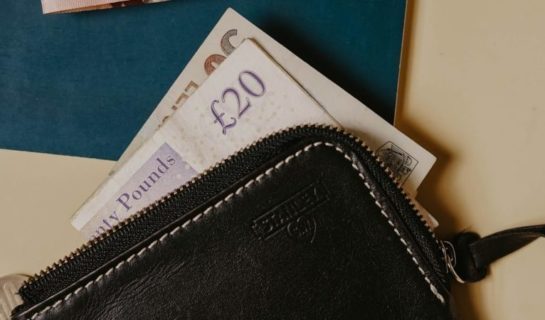 There is a lot of news and talk about the cost of living crisis lately.  Some of it is useful, some repetitive, and some seems a little alarming!  It can be hard to sift through all the information and find out what is most helpful for you.  Thomas Pocklington Trust have created a new online hub of information, specially designed to be relevant to blind and partially sighted people.  They are gathering together the most useful information, and including links to find out more or access help.
They have already collected information on six action areas:
Household bills
Money and benefits
Health and care costs
Energy saving and home improvements
Food costs
Employment support
Help and advice is available in each of these areas.  And of course their website is fully accessible – whether you use accessibility settings like change of contrast or use a screen reader.
The Trust will keep this hub updated, adding new information as it becomes available.
Thomas Pocklington Trust are a generous supporter of our work at Sight Support West of England.  Find out more about them and our relationship here 
More news articles