Our second charity shop is now open in Devizes
Our fantastic charity shop opened this October and is now open 7 days a week.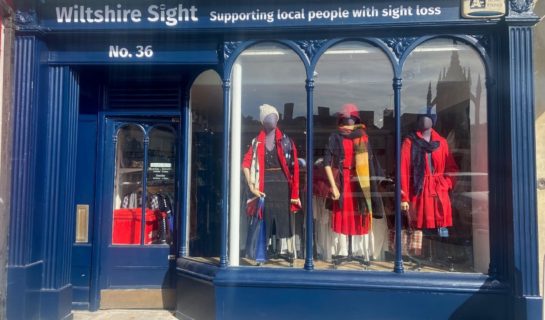 We are delighted to announce the opening of our second charity shop. Our stunning shop has opened in Devizes and can be found at 36 The Market Place, Devizes, SN10 1JG. The shop has a boutique feel and has an amazing array of ladies clothing and accessories, and home goods.
We have had an amazing first week of trading and are looking forward to the future success of our shop,.
The design of our stunning, fresh look shop has accessibility at its core, particularly for people with sight loss – with wide pathways and spacing on the shop floor, high contrast colours for the till area and doorframes, and even an accessible till system designed with visually-impaired volunteers in mind.
In addition to traditional charity retail items and new goods, the store also sells daily living aids, simple technology and gadgets that are useful to visually impaired people.  This includes magnifiers, task lighting, talking clocks and watches, large print diaries, calendars and games. The shop is open seven days a week.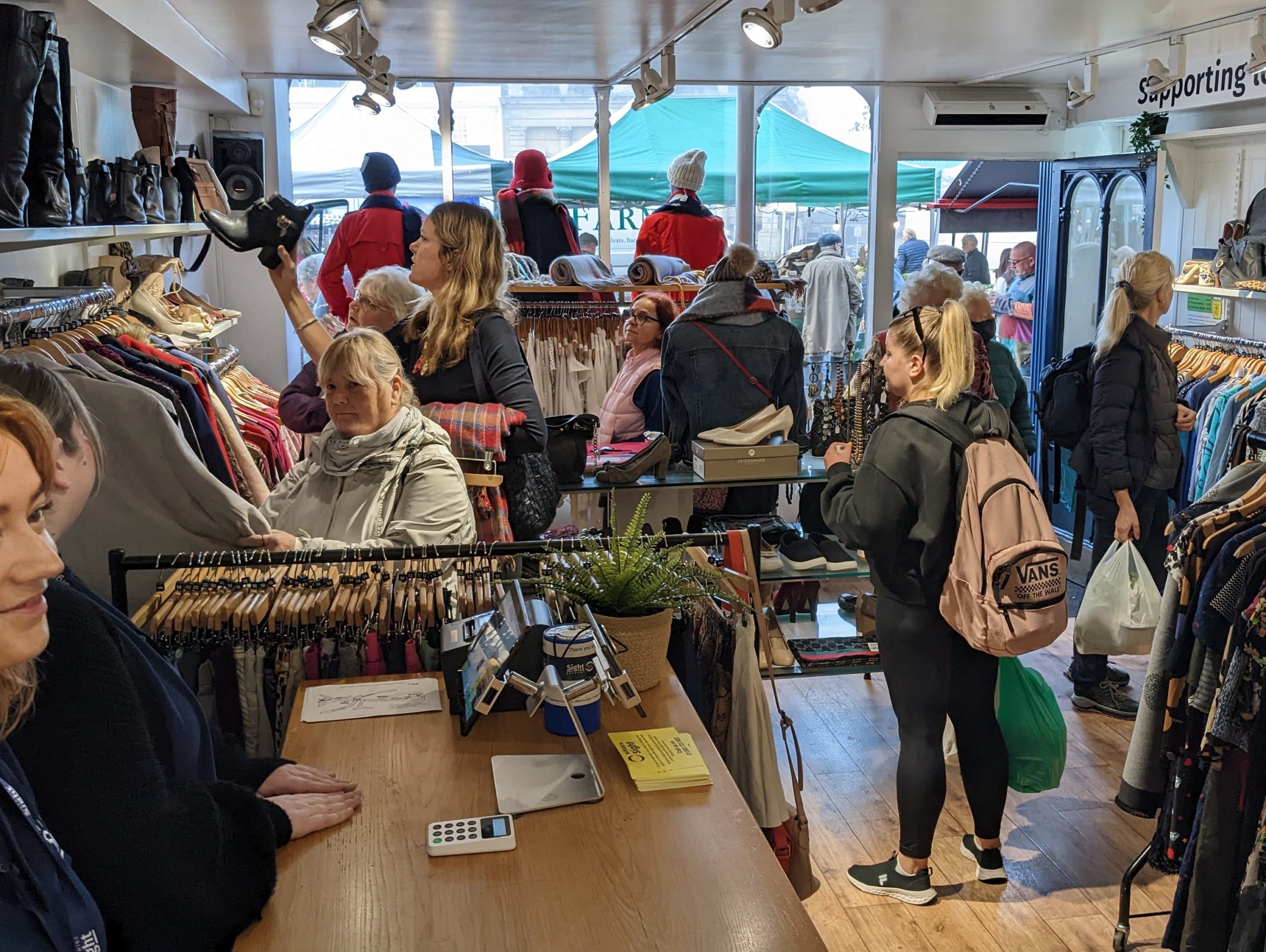 Mike Silvey, CEO of Wiltshire Sight, says: "We are very excited to be opening our second shop in the town where Wiltshire Sight has been based for over 100 years.  The shop will provide more visibility for the charity, and support our work to keep the public informed about the importance of eye health, and where to come for support at the earliest stages of sight loss.  We are incredibly grateful to everyone who has helped make this happen – our supporters, our volunteers and those who have generously donated such high quality stock.  As a small local charity, we rely on members of our community supporting us, and they really have done us proud."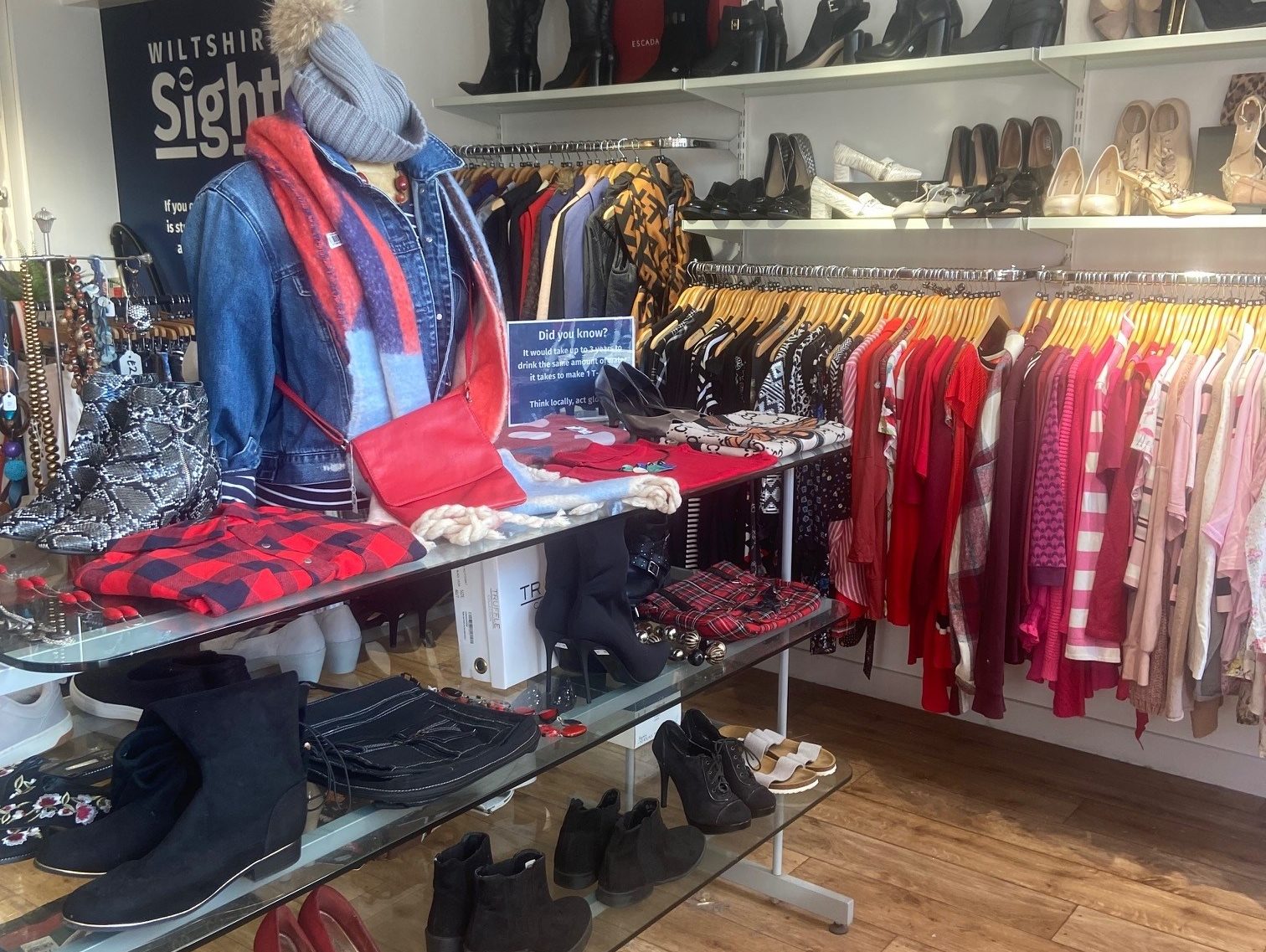 More news articles
Talking about wills and legacies can be a difficult subject.  But this Remember a Charity week, we wanted to ask 'Will You consider leaving a gift to Sight Support West of England in your will?' We have a partnership with Kwil which will allow you to write a will for free.