New Sight Loss Advice Hub opening in Kingswood
Local sight loss advice comes to Kingswood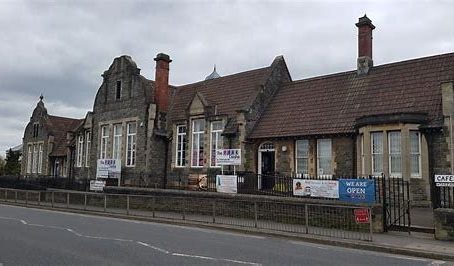 We are excited to announce that we will be opening a new monthly hub in Kingswood on Thursday the 6th of July. It will be a drop in hub and there will be a friendly social group taking place alongside it each month so please do pop in and meet your fantastic local sight loss advisor Charlie. Or you can call to make an appointment if you prefer.
It will run on the 1st Thursday of each Month (starting from the 6th July) from 10am-12pm.
At The Park Centre Kingswood, High Street, Kingswood Bristol BS15 4AR
We hope to see you there!
Find listings of all the other Hubs and Social Groups held across the region
More news articles
We are thrilled to introduce our Digital Inclusion Service which is designed to enable individuals living with sight loss who want to get started with technology or who need support to access it, confidently gain the tools and knowledge needed to thrive in today's digital world.
Read next article about 'Announcing our new Tech Discovery Events'
Right now we are having a sale on Eyeshields, so if this is something you need,  now is a great time to buy yours. Whilst stocks last, we have Orion...