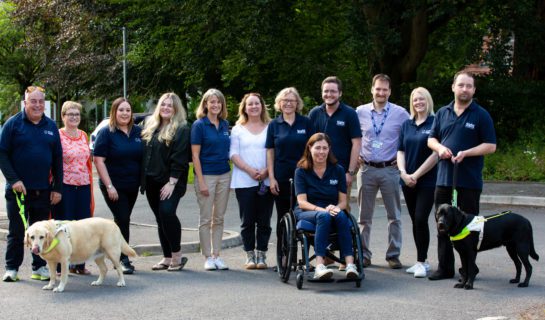 We currently have a vacancy for a Community and Corporate Fundraiser.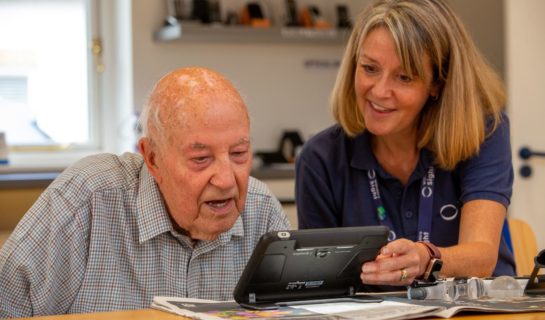 Community Sight Loss Advisor We are looking for an enthusiastic, dedicated and caring individual to join our Community Sight Loss Advice (CSLA) team, providing information, advice and guidance to people...
Read article about "Join our team as a Community Sight Loss Advisor – Vacancy"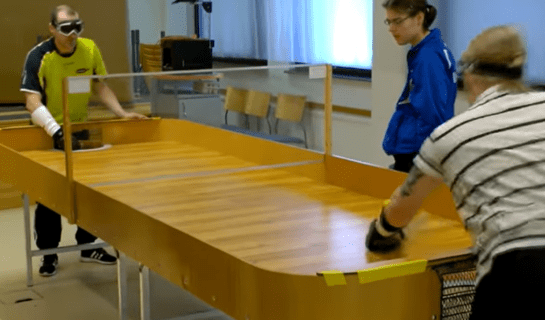 Showdown is here! Showdown is a game designed for people with sight loss by Joe Lewis in the 1960's. It is a fast-paced exciting game, similar to air hockey and...